Join the team and …
becomes part of the fastest growing family
We nurture raw talent, support each other and coach you to be the best you can be. But that's just us in a nutshell.
You will work in a vibrant environment with clever minds that work for a variety of large global clients. Yes, we are eager to hire the most talented experts in the game, but we are also looking for a perfect Whello-fit. Someone who is eager to learn, inspires, strives towards a better world, takes the stage, a futurist at heart, and someone who will toast to a successful week with us.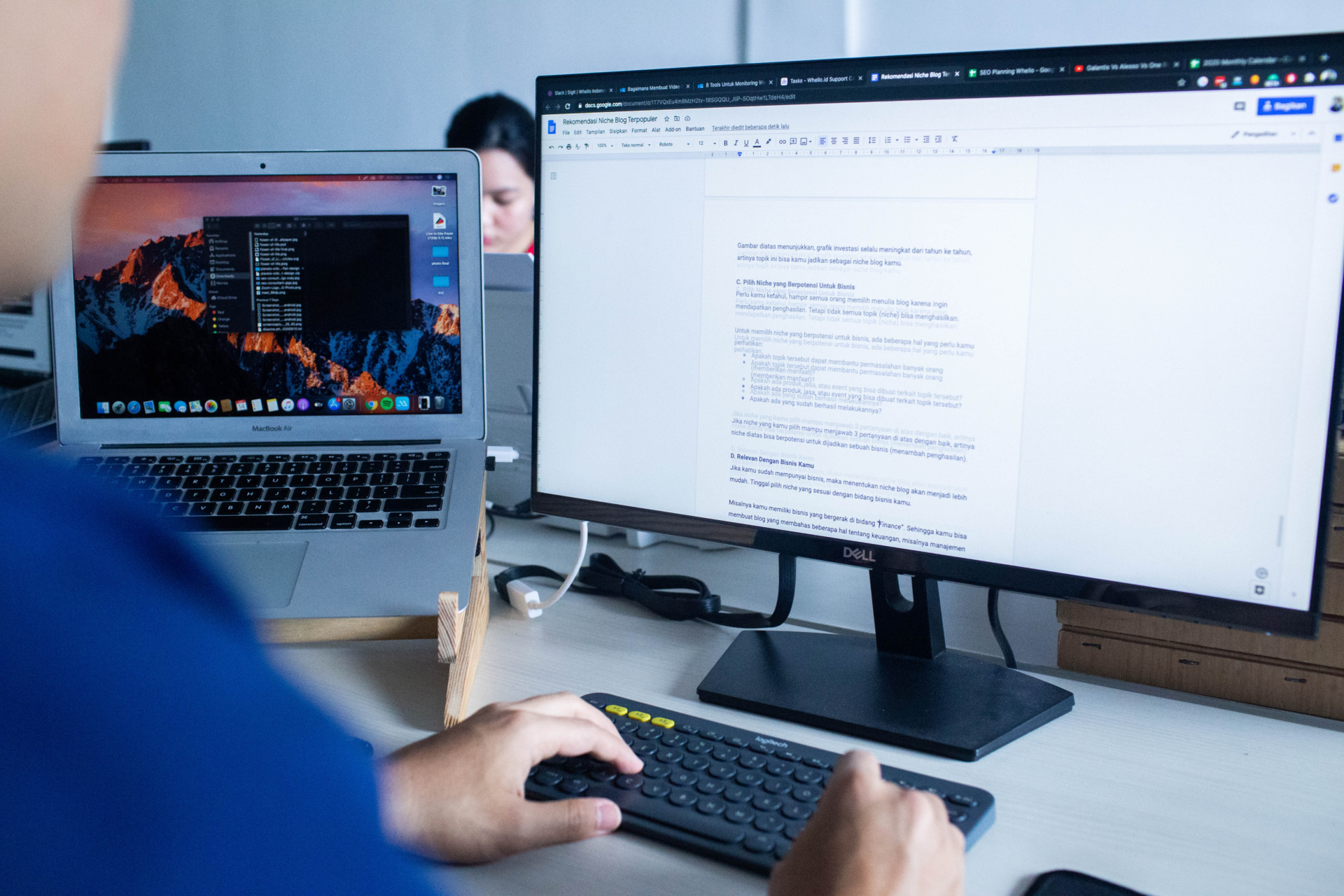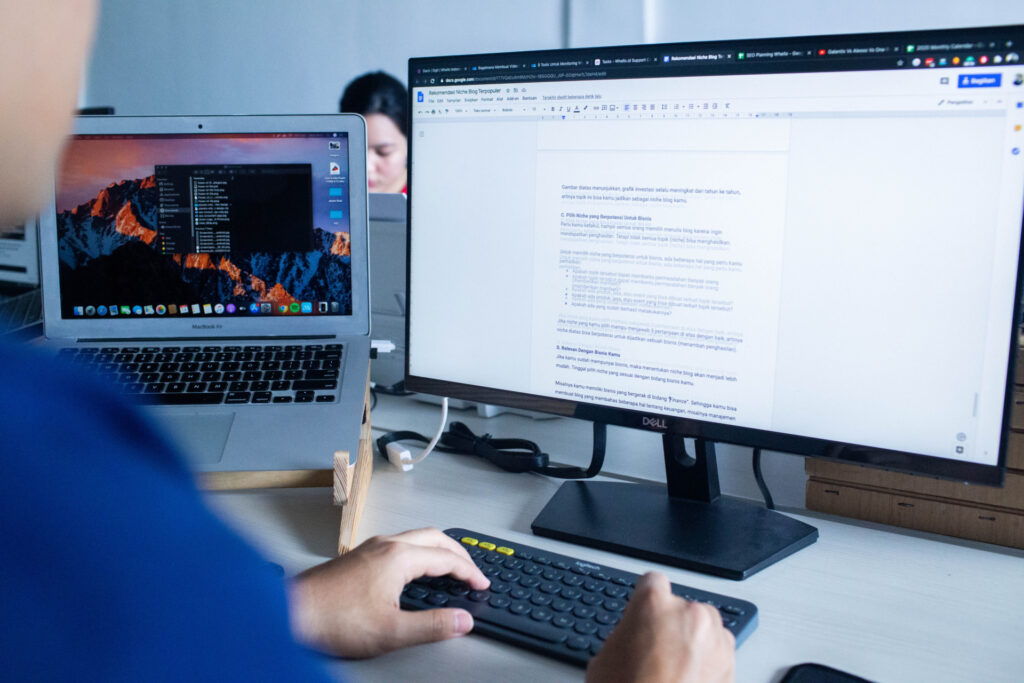 You:
Candidate must possess at least a Bachelor's Degree (preferably in Human Resource Management, Psychology, Law, or equivalent from reputable university), with good academic record
Max Age 35 Years Old
At least 1 year(s) of working experience in the related field is required for this position
Computer literate (MS-Office, email, internet, etc)
Excellent command in English, both oral and written
Ability to handle multiple priorities and initiate, manage change, project management, facilitation and problem-solving skills.
Have strong proficiency in data representation, data processing and data insight
Good teamwork & collaboration
Positive, Energetic, self-motivated and high initiative
Reliable and trustworthy
Preferably Staff (non-management & non-supervisor) specialized in Human Resources or equivalent.
Having good relationship skill, communication, good negotiation skill, good integrity, good analytic, persistent, well-organized and has strong interpersonal skill
We Offer:
An open culture and international team spirit;
Develop yourself at one of the fastest-growing digital agencies in Indonesia and the Netherlands;
Funded training and opportunities for career advancement (such as technical training, soft skill workshops, and certifications);
Good coffee, snacks, and games;
Team outings, get-togethers, and events;
An excellent salary based on experience;
A work insurance; BPJS Ketenagakerjaan;
Conducting employee recruitment process (Job-posting, Sorting, Invite, Interview, and scoring, interpret psychotest result)
Managing the employee agreement including all related document and controlling employee contract (talenta app)
Responsible to all HR Administration Activity (Report on Recruitment Progress, attendance, Update employee database, filing employee documents, company procedure & regulations) (talenta app)
Responsible for GA (General Affair) Activity as needed
Maintain issues related to compensation benefit and able to communicate properly to employee (Happy5)
Maintain good communication and coordination with the third parties such as hospital, BPJS Ketenagakerjaan, Outsourcing, etc
Monitoring government regulations related to UU ketenagakerjaan, legislation and benefit trends
Liaise with colleagues for daily operation activity
Conduct coaching activities, training and activities related to developing the ability, potential, mental, skills and knowledge of employees
Conduct one on one meetings and track employee goals and their progress.
Conduct disciplinary action against employees who violate company regulations or policies






Are you interested
and ready to get into it to jump deep?
Then leave your details! We will contact you soon to get acquainted.
Work hard…
Play harder!
Every day we do everything we can to make our customers happy with online results. And that makes us happy too! We work hard, but there is certainly something in return!
Like relaxing on Friday afternoon while enjoying the beach or playing games.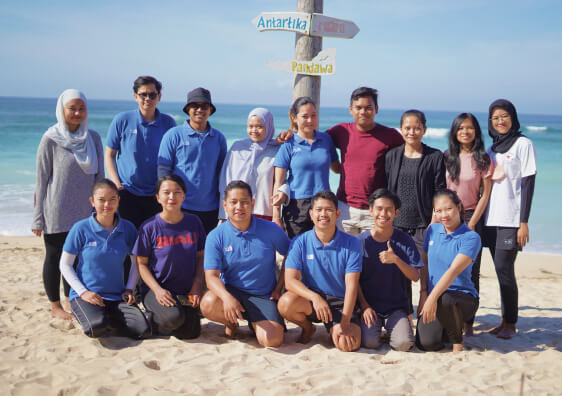 Follow us on Instagram
Temukan tips bermanfaat digital marketing serta keseruan spesialis Whello dalam menumbuhkan brand, hanya di Instagram @whello.indonesia. Follow, ya!