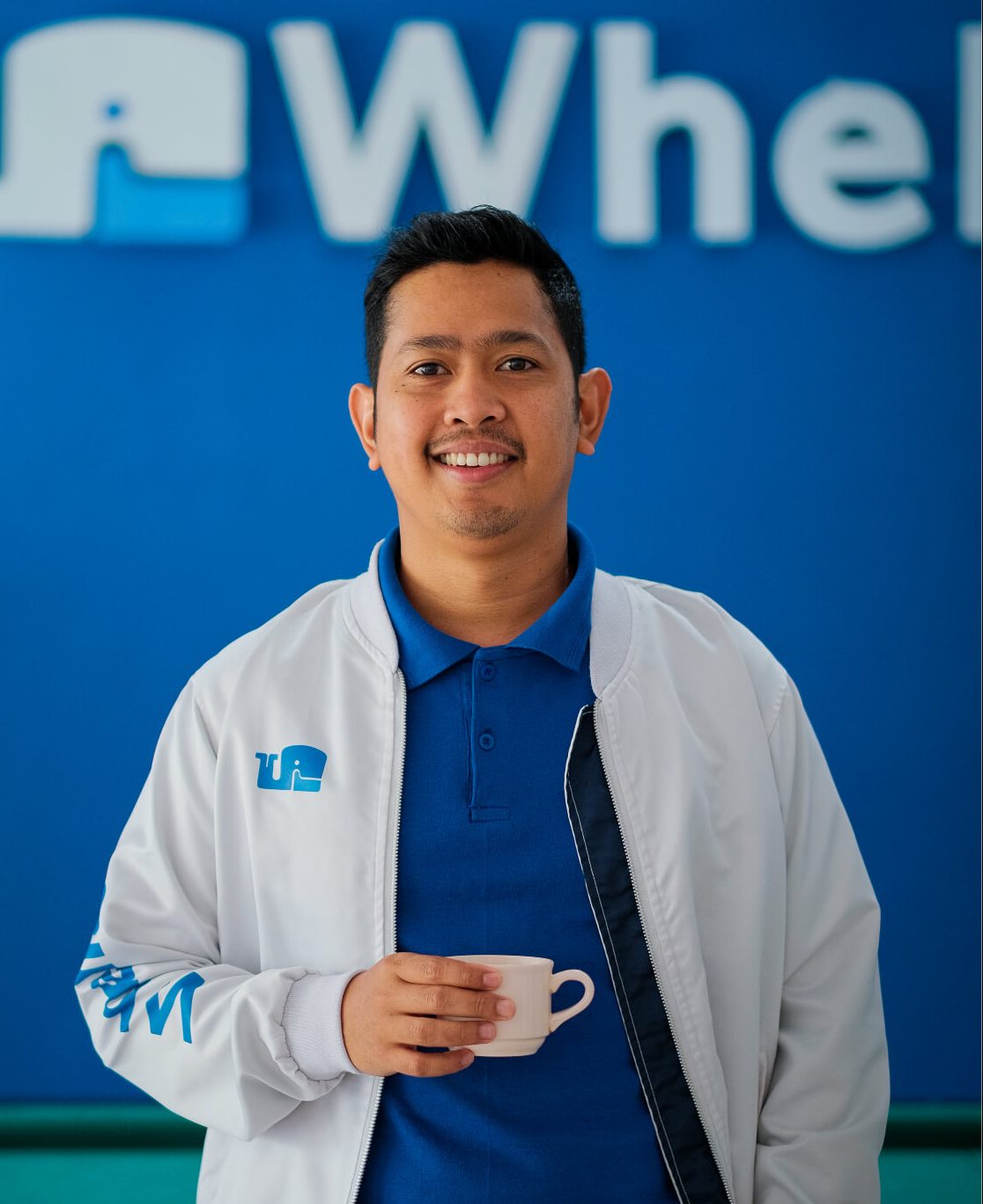 advertise your business on Google
reach your potential customers accurately
Set your own advertising budget. Pay only when your ads are getting clicked.
Aim precisely to your ideal customer. Your ads will appear when people search for relevant topics.
Advertise on Google effortlessly. Let Whello help you.
Hi!
We're ready to help your business grow
Advertise on Google?
Increase your website traffic!
Millions of people are using Google every day. It's a golden chance to make your business reach the ideal customer.
So, you need stand-out and run a well-tailored ads to optimize this opportunity.
Clueless how to do it? Let Whello help you.
Why advertise on Google with Whello?
Result-oriented
Google Certified Partner
Free consultation
Rating yang diberikan
customer Whello:


Brand-brand hebat berbicara
Whello have played both a large and incredibly positive role in the success of our company's online ventures. Unlike other experiences in the past, their presentation, communication and reliability, in addition to meeting crucial deadlines, has always exceeded our company's expectations.
Kami menggunakan jasa website development dari Whello. Untuk setiap detail yang kami butuhkan dapat dipenuhi oleh tim Whello. Service yang diberikan sangat memuaskan. Koordinasi dilakukan dengan sangat baik hingga pekerjaan pengembangan website dapat diselesaikan sampai tuntas, bahkan melebihi ekspektasi kami. Terima kasih Whello.
Kami menggunakan jasa website development dan SEO. Sangat puas dengan jasa yang diberikan dari awal hingga akhir. Merasa ter-personalisasi dengan kebutuhan kami dan selalu menawarkan respon/tanggapan/solusi yang cepat. SEO kami jd nomor 1 berkat guide dari Whello!
Saya suka dengan pelayanannya yang ramah. Pak Argo dapat memberikan konsultasi tentang digital marketing dengan baik dan sangat mudah dimengerti. Saran konkrit yang di berikan bisa langsung di terapkan. Sehingga saya sangat merekomendasikan untuk kalian yang juga ingin sukses di dunia digital! Sukses terus whello!
Whello membantu perkembangan bisnis kami selama 12 bulan terakhir, berawal dari problem web kami hilang dari SERP google. Kemudian dalam 3 bulan, problem ini di atasi. semoga Whello makin sukses. GBU.