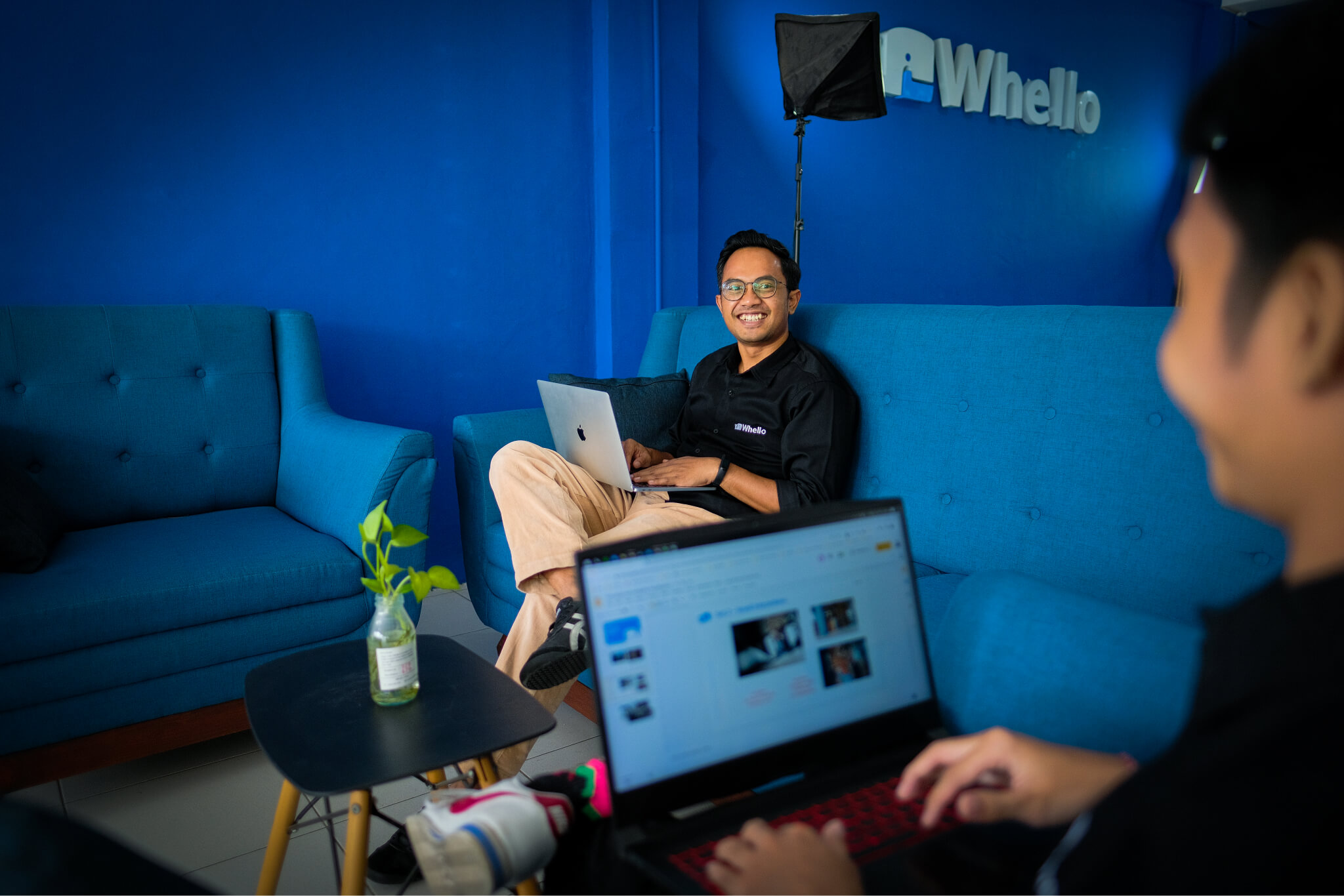 Hotel Marketing Strategy in 2023
Nowadays, people looking for accommodation online first before deciding which one to book. They will do their research before actually come and visit your place. It is also a sector in which people act on impulse, for example, seeing a great review and pictures on social media will often result in a snap decision to book your place, so this is one of the good ways of promoting exclusive offers and filling last-minute gaps.
We work with brands big and small, be it a hotel, villa or resort. We deliver things that you (as an owner) need most; brand awareness and more bookings. We work with our clients to develop campaigns that help their brand to evolve. We can track the performance of the campaigns, so you know that you're getting the results that you deserve.
We are Your Hotel Marketing Agency
Be number on Google and get more direct booking!
While we work on the organic results to get you on the first page, we can start with SEM to get you on the first page instantly. With good online & offline marketing strategies, you will have the advantage over the less savvy competition.
Why Whello?
Whello is a full-service online marketing agency with extensive experience in the global marketing sector. We offer a wide range of services, including:
Website Development
Search Engine Optimization
Search Engine Marketing
Social Media
Content Marketing
Video Marketing
With proven results, we know how to focus on your target audience. While we go to work making sure your online marketing runs smoothly, you can concentrate on what you do best – running your business.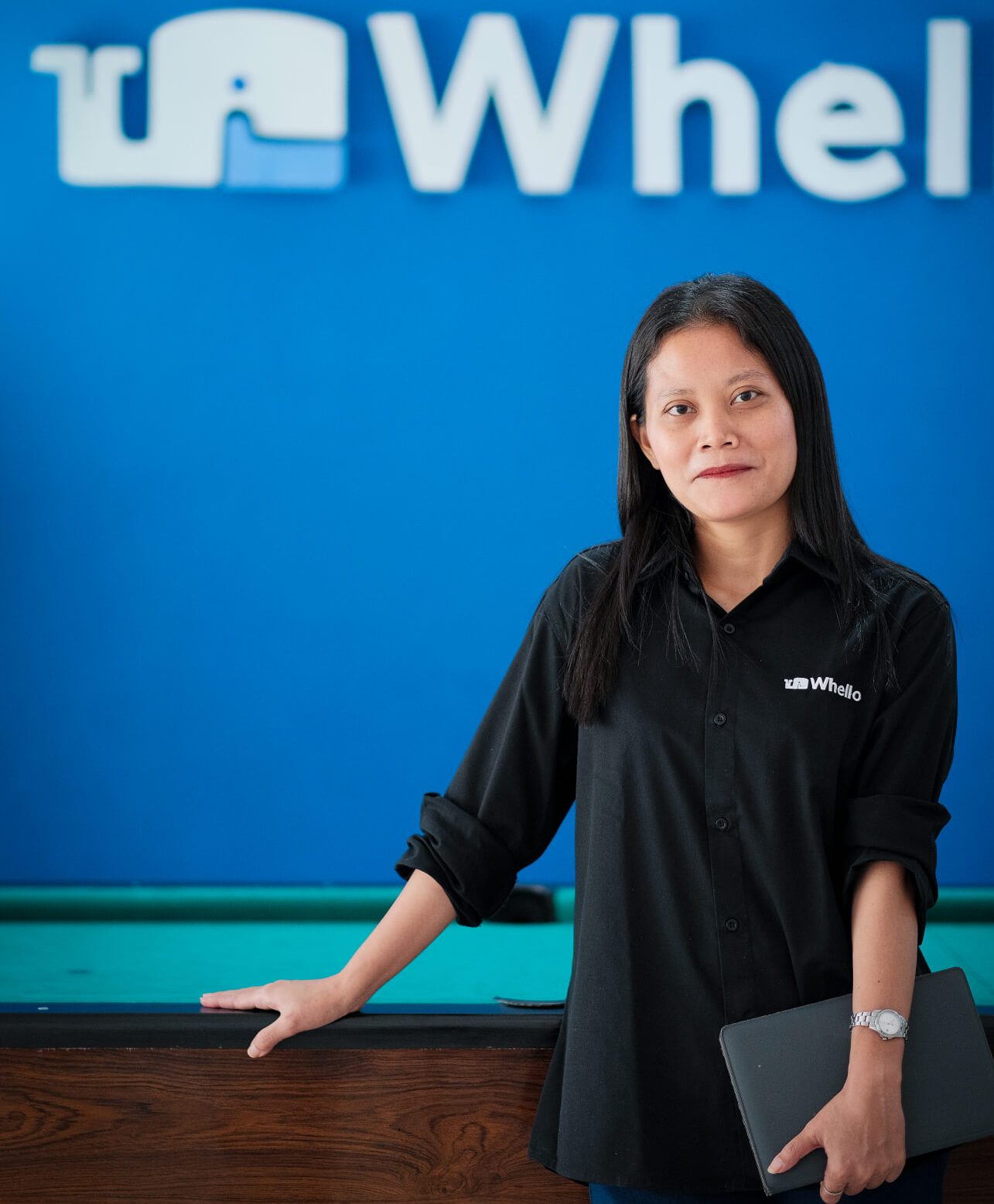 Rating yang diberikan
customer Whello:


Brand-brand hebat berbicara
Whello have played both a large and incredibly positive role in the success of our company's online ventures. Unlike other experiences in the past, their presentation, communication and reliability, in addition to meeting crucial deadlines, has always exceeded our company's expectations.
Kami menggunakan jasa website development dari Whello. Untuk setiap detail yang kami butuhkan dapat dipenuhi oleh tim Whello. Service yang diberikan sangat memuaskan. Koordinasi dilakukan dengan sangat baik hingga pekerjaan pengembangan website dapat diselesaikan sampai tuntas, bahkan melebihi ekspektasi kami. Terima kasih Whello.
Kami menggunakan jasa website development dan SEO. Sangat puas dengan jasa yang diberikan dari awal hingga akhir. Merasa ter-personalisasi dengan kebutuhan kami dan selalu menawarkan respon/tanggapan/solusi yang cepat. SEO kami jd nomor 1 berkat guide dari Whello!
Saya suka dengan pelayanannya yang ramah. Pak Argo dapat memberikan konsultasi tentang digital marketing dengan baik dan sangat mudah dimengerti. Saran konkrit yang di berikan bisa langsung di terapkan. Sehingga saya sangat merekomendasikan untuk kalian yang juga ingin sukses di dunia digital! Sukses terus whello!
Whello membantu perkembangan bisnis kami selama 12 bulan terakhir, berawal dari problem web kami hilang dari SERP google. Kemudian dalam 3 bulan, problem ini di atasi. semoga Whello makin sukses. GBU.