All-in-one Advertising Solution
Connect with the right customers at the right time.
With our expertise in the advertising landscape of Indonesia and deep understanding of the local culture, we are poised to guarantee your business success. We simplify the process and provide a more accurate direction, ensuring seamless results.
What will you get?
Tailored Digital Marketing Strategy
Future-proof your business.
Think of us as your marketing team extension in Indonesia. Together, we'll uncover what your business truly needs to boost digital sales. Whether crafting new digital marketing strategies for optimizing your existing ones, we ensure fully measurable efforts, providing real-time insights for necessary adjustments.
SEO (Search Engine Optimization)
Rank #1 in Google Search. Organically.
Maximize your website's potential with Whello's systematic SEO strategy. From keyword analysis to localized SEO-friendly content creation, we handle it all. With Google Analytics, Ahrefs keyword tracking, and monthly reports, we ensure desired outcomes. Experience our tailored approach for optimal results and predictable ROI.
Google Ads (Search Engine Marketing)
Get the result that matter to you. Faster.
Stay ahead of the competition in the ever-changing world of Google Ads. Our experienced team of Google Ads specialists ensures your business is in capable hands. We'll craft the perfect strategies and choices to maximize results from your SEA campaigns.
Conversion optimization
Get more return from your visitors.
Convert more visitors and seize sales opportunities. Optimize your website with our analysis and measurement expertise. Boost conversions and unlock greater potential. Enhance your site today and witness the difference.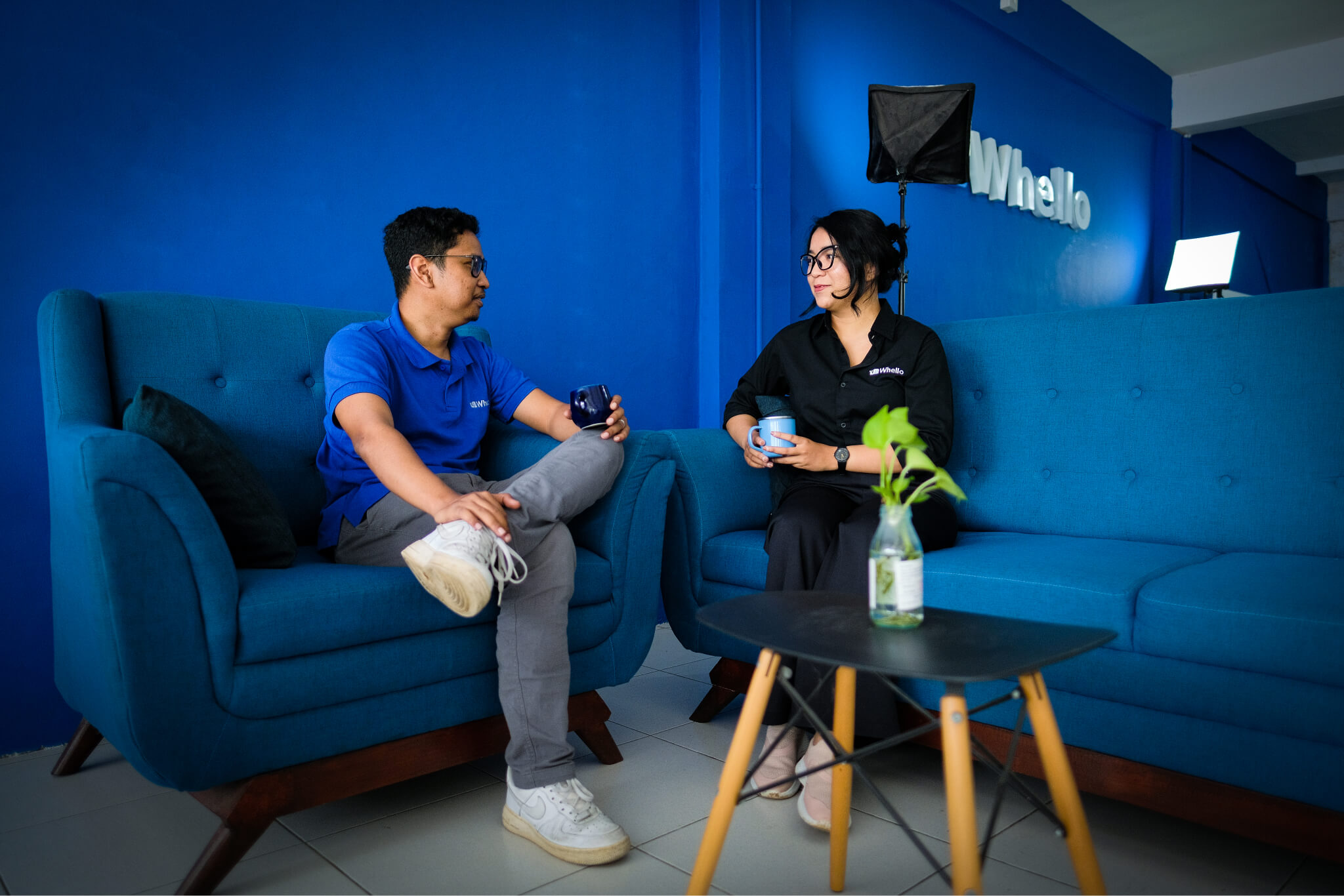 Proven advertising agency in Indonesia
Get more return through a locally-informed perspective.
As a proven Indonesian advertising agency, we specialize in empowering foreign business owners like yourself to unlock the immense potential of the Indonesian market. Our dedicated team is poised to catapult your brand to new heights. 
Benefits of collaborating with Whello:
Unparalleled expertise in Indonesian market dynamics

Harmonizing local insights with global business know-how

Crafting a compelling and authentic digital identity

Scalable creative solutions to propel your brand
Hear from our satisfied clients:
"Whello have played both a large and incredibly positive role in the success of our company's online ventures. Unlike other experiences in the past, their presentation, communication and reliability, in addition to meeting crucial deadlines, has always exceeded our company's expectations."
"Kami menggunakan jasa website development dan SEO. Sangat puas dengan jasa yang diberikan dari awal hingga akhir. Merasa ter-personalisasi dengan kebutuhan kami dan selalu menawarkan respon/tanggapan/solusi yang cepat. SEO kami jd nomor 1 berkat guide dari Whello!"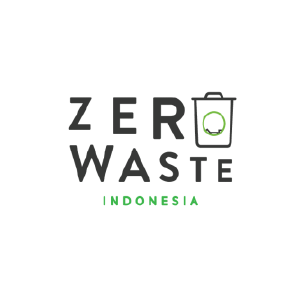 "Whello membantu perkembangan bisnis kami selama 12 bulan terakhir, berawal dari problem web kami hilang dari SERP google. Kemudian dalam 3 bulan, problem ini di atasi. semoga Whello makin sukses. GBU."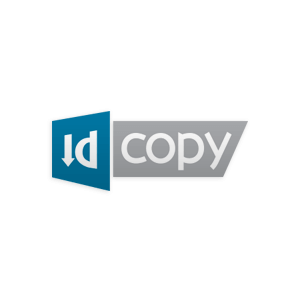 Wanna learn more?
Frequently Asked Questions
Whello offers companies the benefits of all advertising services under one roof. We believe in the synergy of all specialisms.
For example, our web developer achieves a better performing website through cooperation with our SEO specialist. And we get more out of campaigns because our copywriters and designers are also involved.
Our team is working step by step on the Key Principles of Growth:
Craft a unique brand story

Build an impactful website

Set up successful campaigns
We have in-house data specialists who then make all actions measurable. We are fully optimizing and sharing the learnings with you. During the strategy sessions we discuss all data insights. Together we always make the right choices on the way to growth.
Yes, our team possesses in-depth knowledge of local consumer behavior, cultural nuances, and market trends.