Two Promotional Streams
Elevate trust, drive results.
Elevate your brand with influencer marketing: expand awareness, reach wider audiences, foster a positive image. Simultaneously, drive conversions and sales through effective affiliate partnerships.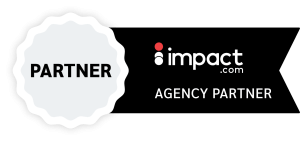 Influencer Marketing
Create a brand trust that lasts.
Unleash the power of influencers to elevate your brand. They connect with their audience, amplifying your reach, and building an authentic brand image. With genuine affinity and personal connections, influencers foster trust. Through compelling content, they seamlessly integrate your product or service, sparking interest and engagement.
Affiliate Marketing
Boost your sales with empowered affiliates.
Expand your reach, build strong connections. Performance-based commissions drive exceptional results. Engage your audience with compelling content, including persuasive reviews, informative comparisons, and helpful tutorials.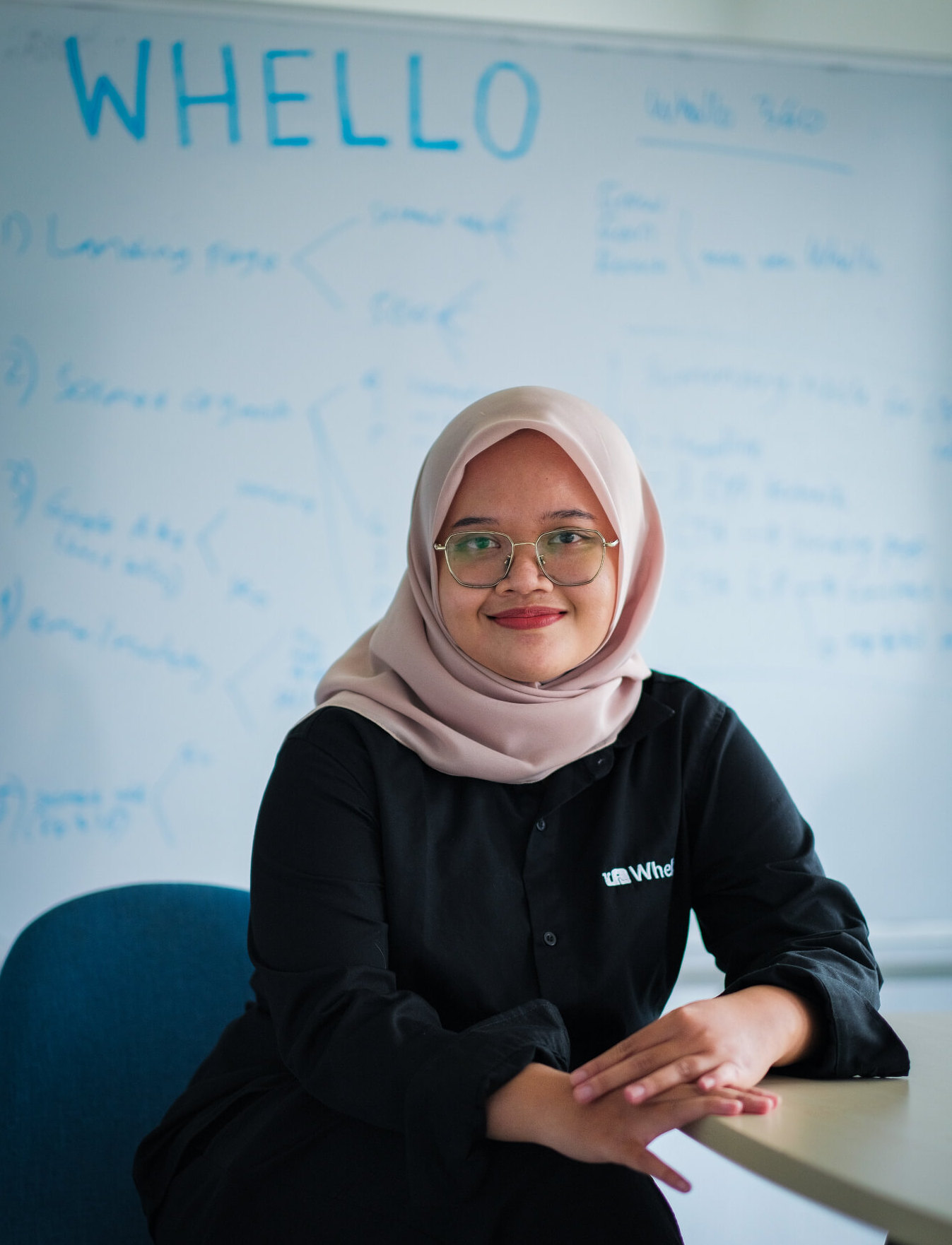 A Meaningful Partnership
Starts Here
The synergistic partnership between Whello and Impact.com is poised to significantly enhance your business's ability to establish stronger connections with the vast potential market in Indonesia.
Discover and recruit the right affiliates/influencers who align with your brand's values and message.
Our advanced tracking system overcomes cookie blocking, allowing you to seamlessly connect the dots across events, channels, and devices for comprehensive insights.
Manage and optimize all of your enterprise's partnerships through every stage of the life cycle with ease.
Hear from our satisfied clients:
"Whello have played both a large and incredibly positive role in the success of our company's online ventures. Unlike other experiences in the past, their presentation, communication and reliability, in addition to meeting crucial deadlines, has always exceeded our company's expectations."
"Kami menggunakan jasa website development dan SEO. Sangat puas dengan jasa yang diberikan dari awal hingga akhir. Merasa ter-personalisasi dengan kebutuhan kami dan selalu menawarkan respon/tanggapan/solusi yang cepat. SEO kami jd nomor 1 berkat guide dari Whello!"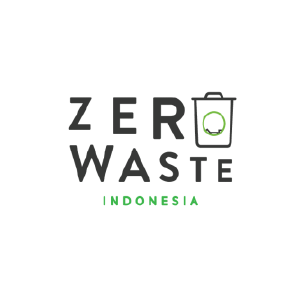 "Whello membantu perkembangan bisnis kami selama 12 bulan terakhir, berawal dari problem web kami hilang dari SERP google. Kemudian dalam 3 bulan, problem ini di atasi. semoga Whello makin sukses. GBU."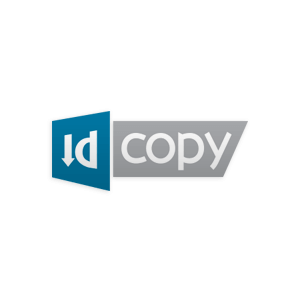 Let's grow your brand and create an impact
Impact.com, the leading global partnership management platform, has been transforming the way enterprises discover and manage all types of partnerships (including affiliates, influencers, commerce content publishers, B2B, and more) since its founding in 2008. 
Together with Whello, a certified Impact's agency partner, we will guarantee your business success.